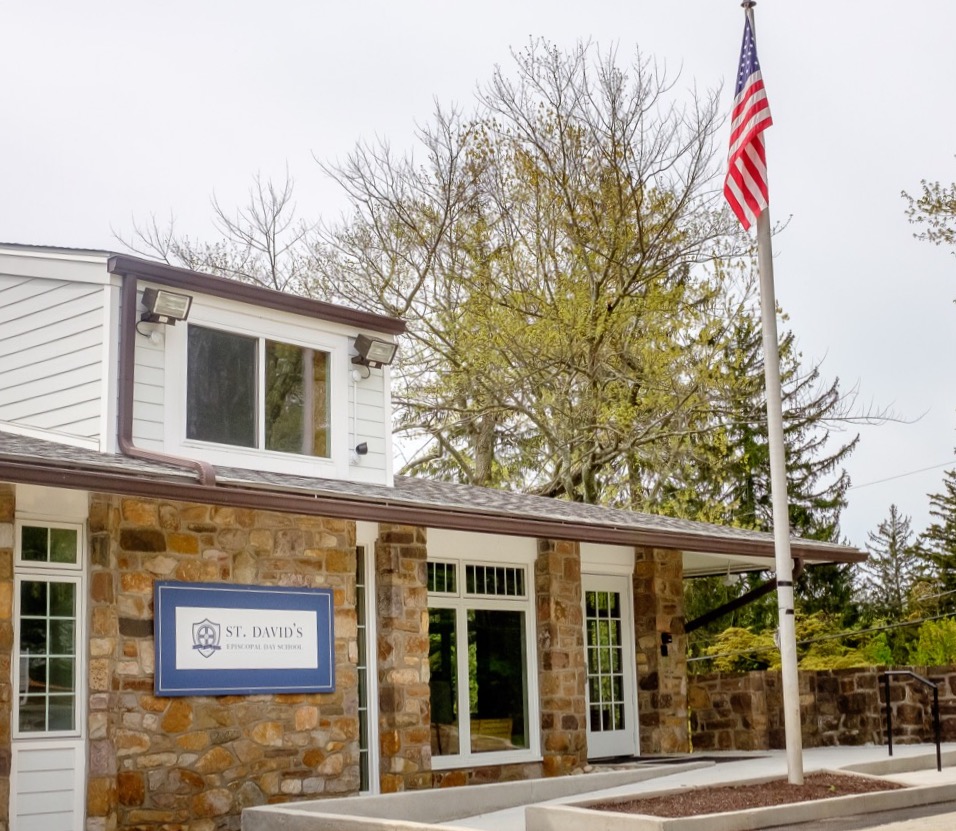 Join Us for the 2020-2021 School Year!
St. David's Episcopal Day School (SDEDS), a member of the National Association of Episcopal Schools, is a coeducational, private academic school located on the Main Line in Wayne, Pennsylvania. SDEDS offers programs for children 18 months of age through Kindergarten. We pride ourselves on small class sizes, teacher excellence, strong communication with families, character development, and high educational standards. As a Day School associated with an Episcopal parish, St. David's Episcopal Church, we are committed to diversity, inclusion, and affordability for all.
St. David's Day School Application
Apply for admissions to SDEDS and/or tuition assistance.
2020-2021 School Year Programs
About St. David's Episcopal Day School
News and Events

Latest News!
School Fundraising Event! Monday, December 2nd 3 – 9 PM Chuck E. Cheese's LET'S TURN FUN INTO FUNDS! Chuck...
Read More
Parent Fundraiser Held in St. David's Hall On November 7th the SDEDS Parents Organization hosted a succulent pumpkin workshop with...
Read More
SDEDS Events
November 11th: Applications Open for Current Students & Parishioners
November 18th – 22nd: Scholastic Book Fair
November 26th: Pajama Dress-Up Day! Bring a pair of new pajamas to support the Plaid Pajama Project
November 27th – December 2nd: NO SCHOOL Thanksgiving Break
December 2nd: Parent/Teacher Conferences
December 15th: Annual Family Christmas Party @9:30 (prior to 11:15 pageant)
December 20th: Christmas Concert in St. David's Hall @9:15
December 20th: Half-day, School Closes at noon
December 23rd – January 1st: NO SCHOOL Christmas Break
Support Our Mission
As a non-profit school, St. David's Episcopal Day School relies on annual, tax-deductible gifts, in addition to tuition, to continue to provide enhanced facilities, technology, and educational opportunities for students. The proceeds from our two main fundraising efforts – Our Annual Campaign and Silent Auction  – provide our school with financial flexibility to make investments in such things as building upgrades, continuing education for faculty, and financial aid support for families.