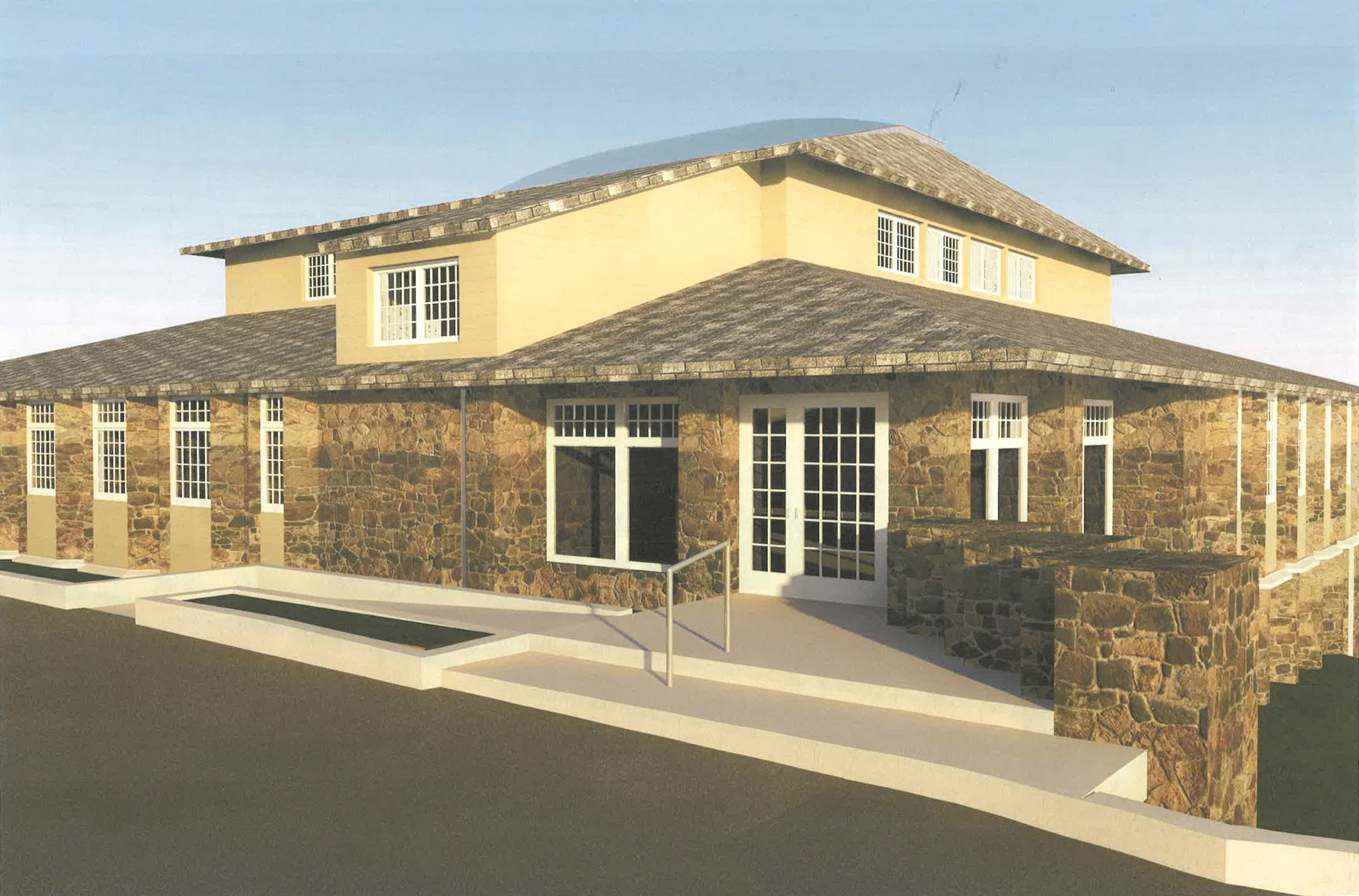 Now Enrolling for 2018!
St. David's Episcopal Day School, a member of the National Association of Episcopal Schools, is a coeducational, private, independent school located on the Main Line in Wayne, Pennsylvania. In September of 2018 St. David's Episcopal Day School will open with programs for 2 year olds through Kindergarten. We pride ourselves on small class sizes, teacher excellence, strong communication with families, character development, and high educational standards. As a day school associated with an Episcopal parish, St. David's Episcopal Church, we are committed to diversity, inclusion, and affordability for all.
St. David's Day School Application
Apply for admissions to SDEDS and/or tuition assistance.
2018-2019 School Year Programs
Frequently Asked Questions

What is 'transitional kindergarten' and how does it differ from pre-K?
Our transitional kindergarten (TK) is a unique program that is available to children who may not make the kindergarten cut-off date or those who would benefit from an additional year to grow and develop before entering a kindergarten program. Children in our TK must turn 5 by the end of October. The curriculum for our TK includes many kindergarten-level skill sets, but at a pace that is appropriate for the developmental needs of students "just" turning 5. Our TK program allows students the opportunity to grow and learn with other children who share similar developmental needs and is NOT a repeat of pre-K. In our TK program, children are given "the gift of time," by allowing them to gain the essential skills and experiences needed for school success as they prepare to enter kindergarten. Click here to learn more about our TK curriculum and hours of operation.
What are your food allergy policies?
SDEDS supports children with life-threatening food allergies through safe and inclusive allergy policies. Our classrooms are kept allergen free for students and our healthy snacks provided are safe for all students in the class, allowing children to feel included in this important aspect of school. We celebrate birthdays and honor our students in special ways that do not focus on food. Our holiday parties highlight fun activities, extra play time, and games rather than "junk food" or treats. Prior to the start of the school year, we meet with families to discuss each child's individual needs. For questions about our food allergy policies and staff training, please contact Dr. Kiepert Truong at marissa@sdeds.org.
Can you accommodate working family's schedules?
Our hours of operation are from 8:00 a.m. through 5:30 p.m. During these hours, we are committed to promoting social, emotional, intellectual, physical, artistic, moral and spiritual development through educational, enrichment, and extracurricular programs for young children. SDEDS is pleased to provide half and full-day program options for children 22 months through age 6 to support families with varying needs. We follow a traditional school-year calendar and holiday schedule and offer a variety of summer camp options. Please visit our program and enrichment tabs to learn more.
What are your qualifications for teachers?
Qualifications of our teachers meet or exceed the Pennsylvania Department of Human Services licensing requirements. All lead classroom teachers hold a college degree and have completed required basic coursework in early childhood education. Some teachers hold a Pennsylvania teaching certification and/or master's degree or specialized training in a subject area. In addition, our lead and assistant teachers have experience working with young children in a supervised early childhood setting, support our educational philosophy and Christian values. Prior to employment, teachers attend a full orientation and comprehensive training program and participate in professional development programs during in-service days throughout the school year. Our teacher-to-student ratios meet or exceed the state standards.
What does it mean to be an "Episcopal" school?
Educational excellence is a hallmark of Episcopal schools. SDEDS, a member of the National Association of Episcopal Schools, was established in 2017 as a ministry of St. David's Episcopal Church under the direction of Father Frank Allen and the authority of the church's Vestry. Our 'Episcopal identity' promotes character development, Christian values and spiritual formation, individuality, and community service. Our school is open to families of all faiths and backgrounds, and children learn in an inclusive environment that values diversity and supports education for all. Students and families at our school come together for a weekly chapel service that is age-appropriate and grounded in the ideals of the Episcopalian tradition. Learn more about our school's history and identity here.
Do you offer tuition assistance and how can I apply?
As a Day School associated with an Episcopal parish, we are committed to diversity, inclusion, and education for all. SDEDS is proud to offer access to high-quality preschool and kindergarten programs for qualifying families through our tuition assistance program. To be considered for tuition assistance, families must fill out an application at the time of their enrollment. Please email marissa@sdeds.org for information.
What's going on at SDEDS?
SDEDS is pleased to add a new speech and language program to its offerings. Read more about the program details...
Read More
Does your child attend a ½ day Kindergarten program? SDEDS is thrilled to provide a unique learning opportunity for students...
Read More