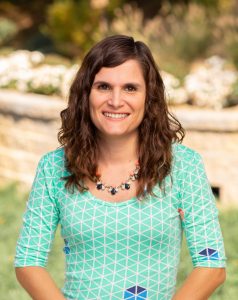 Margaret Biester, M.S.Ed
Head of School
St. David's Episcopal Day School welcomes back Margaret Biester as the new Head of School. Margaret received her B.A. in History from the College of Wooster in Ohio and went on to pursue a Master of Science in Elementary Education at the University of Pennsylvania, Graduate School of Education. She has 8 years of experience teaching children from kindergarten through 5th grade, and holds a Pennsylvania certification in Elementary Education, Middle School Social Studies and Middle School Language Arts. Previously, Margaret worked at Germantown Academy and more recently has taught Kindergarten at Mosby Woods Elementary School in Fairfax, Virginia where she also served as the Project Based Learning Team Leader. In addition, she is trained in Responsive Classroom and Project Based Learning and earned a Working Professionals Business Essentials Certificate from the Wharton School of Business. Margaret is passionate about bringing education into the 21st century and how technology can be an asset to a school. In her spare time, she loves to bake, dance and spend time with her two wonderful children, Lucy and Wes.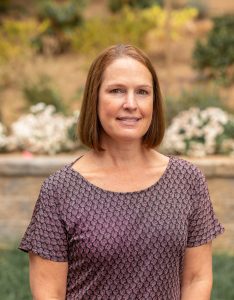 Amy Van Sciver Darst
Assistant Head of School
B.S. Education, Cabrini University
PA Early Childhood N-3 Certification
PA Elementary K-6 Certification
Amy Van Sciver Darst joins St. David's Episcopal Day School as Assistant Head of School with over 20 years experience in the education field. Amy grew up on the Main Line and attended T/E School District. After graduating from Conestoga High School, Amy pursued her Read More…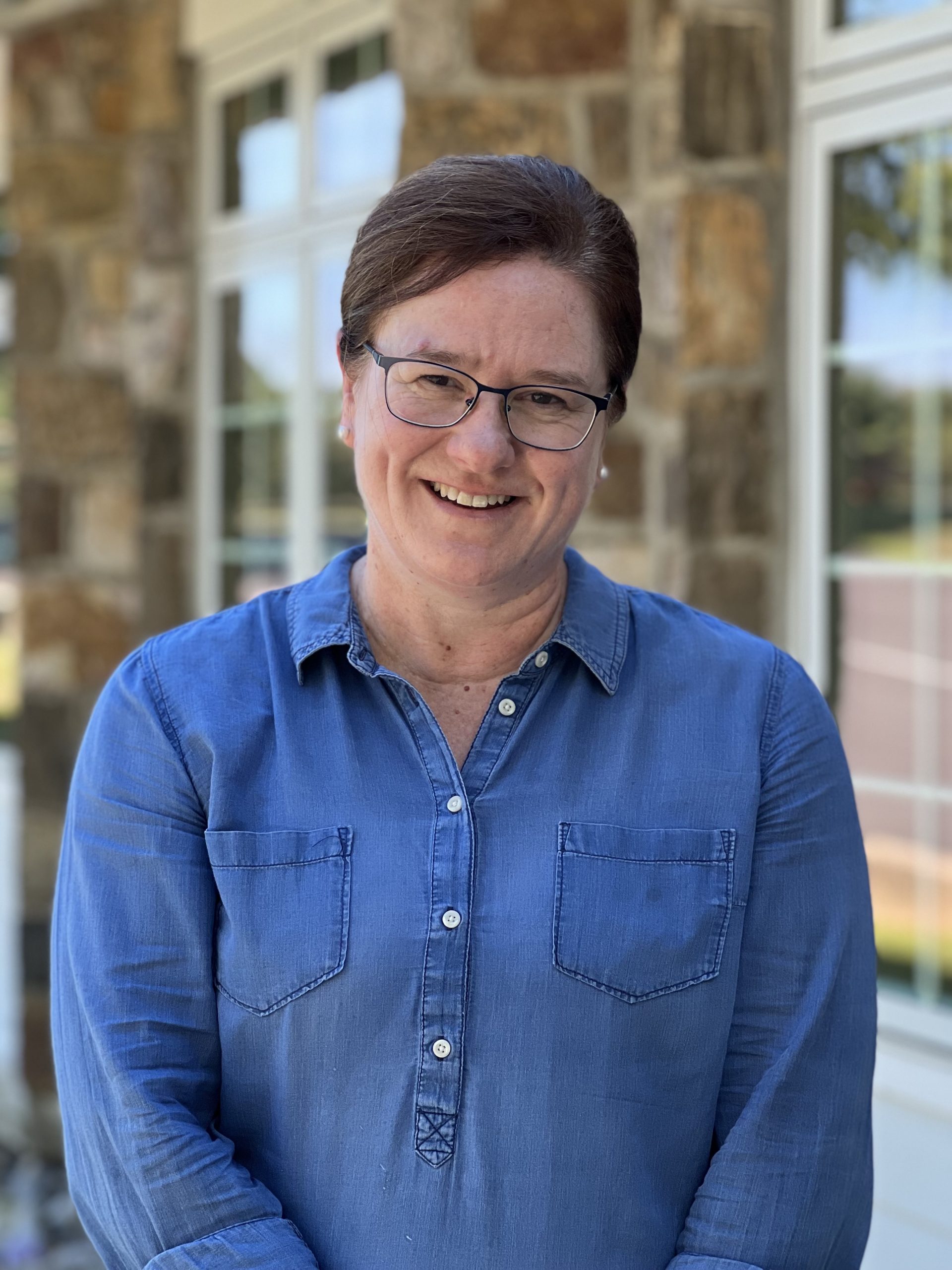 Susan Forshaw
Assistant Teacher, Twos
Susan has been living in the USA for the past 16 years, having been born and educated in Australia. She has a Bachelor of Science degree in Occupational Therapy,  in the field of Mental Health and worked for 10 years in Australia and in the UK. After enjoying many years as a stay-at-home mom, she began working in the education setting as an assistant. She has 9 years' experience in public school, preschool and Montessori environments in the Phoenixville area. Susan and her husband have two older children who they enjoy traveling together with. Susan also enjoys hiking, gardening, cooking and drinking coffee.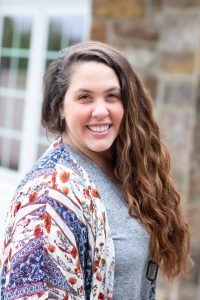 Candice Brown
Lead Teacher, Threes
Candice Brown holds a degree in psychology and has over 13 years of experience working with children. Most recently, Candice has spent 6 years teaching Preschool and Pre-K students. Additionally, she has spent time traveling abroad and has visited 7 countries. Highlights of her experiences have included visiting orphanages in Bulgaria and Greece, and teaching English to children in Croatia. Miss Candice took a couple of years off to stay home and devote her time to her daughter, Cora James, but has been enjoying her time at SDEDS!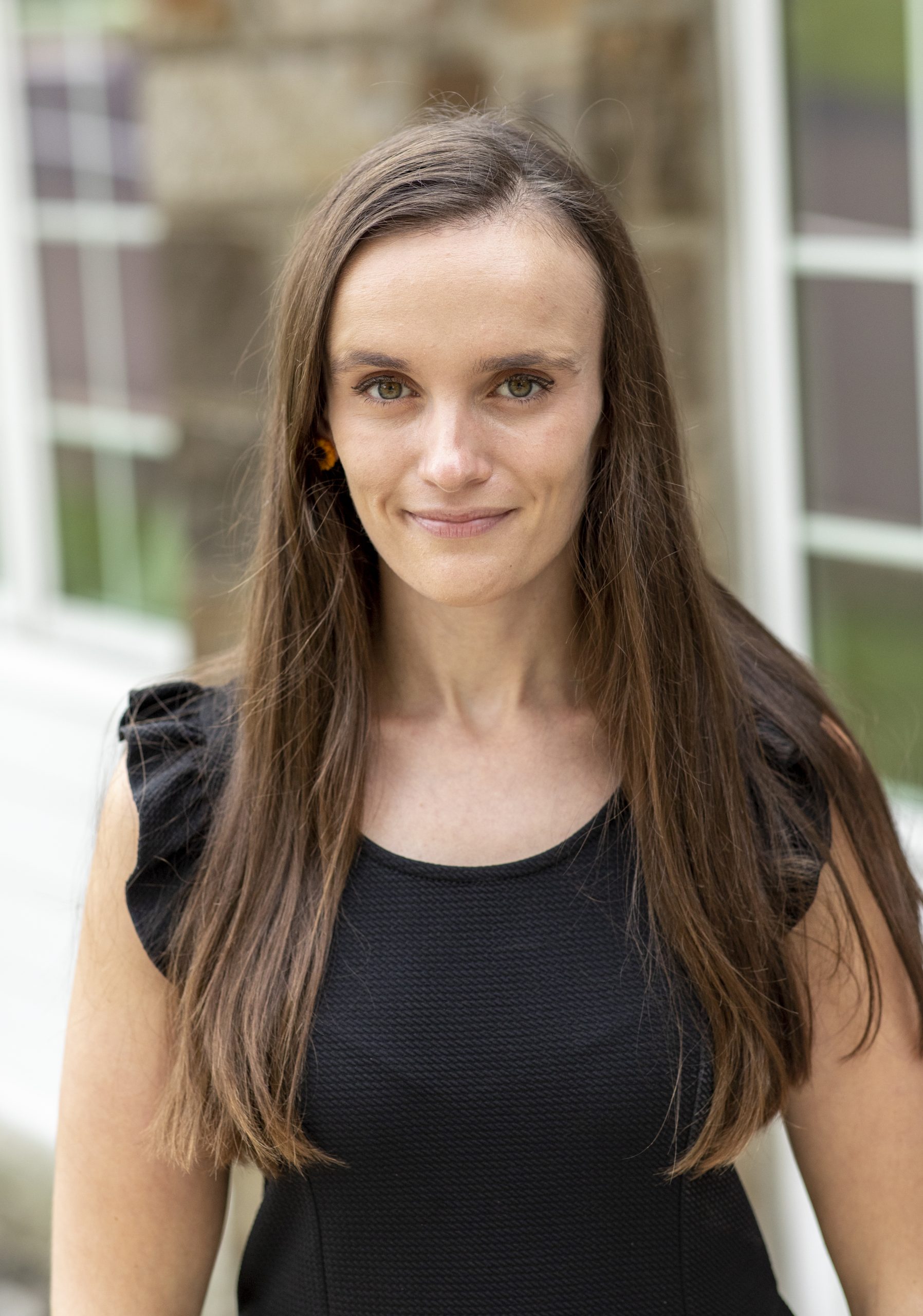 Sara Stoltzfus
Lead Teacher, Kindergarten
Sara Stoltzfus joins SDEDS as our new Kindergarten teacher for the 2021-2022 school year. This will be her 4th  year of teaching. She fell in love with learning in preschool. She graduated from Kutztown University with a Bachelor's degree in Elementary education. She is currently working on her Master's degree at Kutztown University. She grew up on a farm in Douglassville, Pennsylvania. Her favorite childhood memory was spending hours playing in the creek.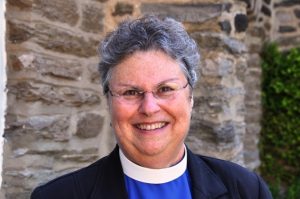 The Rev. Elizabeth Colton
Chaplain
The Rev. Elizabeth Colton (Liz), grew up in Albany, New York. A first career in music education took her from central New York State to the Bay Area of San Francisco, to Brisbane, Australia, teaching every level from small children to teacher training, except high school! Returning to the Philadelphia area to teach at The Episcopal Academy, a big part of her work was helping to plan chapel services. Following ordination, she served a number of churches in the Diocese of Pennsylvania, making a specialty out of creating worship experiences for young children. Together with colleagues, she offers a Worship With Young Families opportunity for St. David's Episcopal Day School Families and St. David's Church families on weekends. Liz is chaplain to the children, but also to their families and to school staff as well.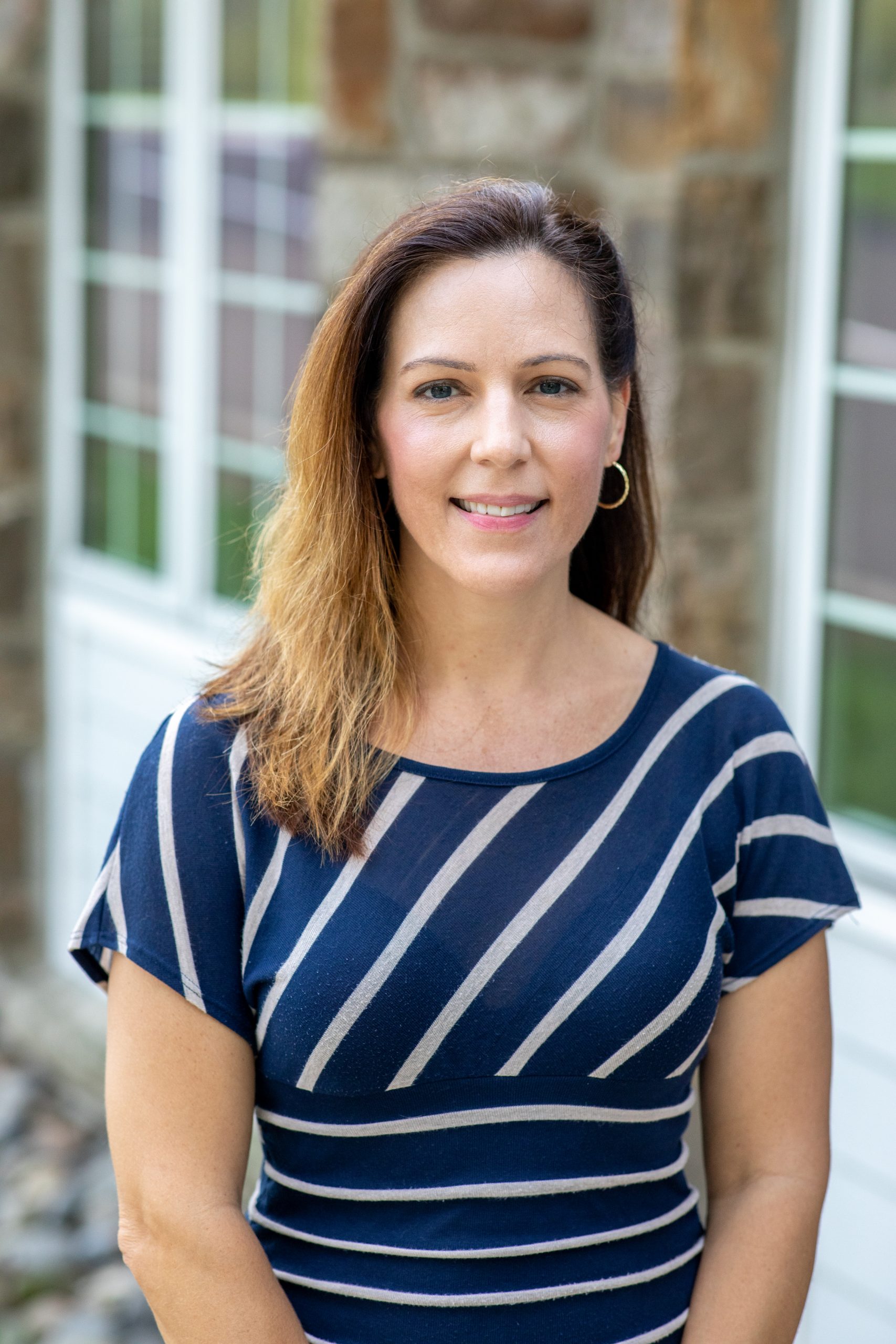 Ashlee Dadd
Assistant Teacher, Pre-Kindergarten
Spanish Education
Ashlee Dadd will be assisting the Young 4s classroom as well as providing Spanish education to all of the students. As a foreign language teacher, Ashlee understands the importance and benefits of early foreign language instruction. Since 1999 she has taught pre-k to 8th grade Spanish in several schools in Delaware and New Jersey and helped create various after school and summer programs in Spanish language instruction. Ashlee is a graduate of Hollins University with a double major in Spanish and sociology and also completed education courses at Wilmington University. She spent a summer in Guayaquil, Ecuador where she studied at la Universidad Laica Vicente Rocafuerte and taught English in a local orphanage. She also spent over a year in Puebla, Mexico where she attended la Universidad de las Americas and worked as a language instructor for Berlitz. Being a travel lover, she has also visited Spain and Puerto Rico.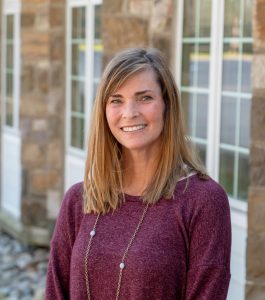 Kimberly Harkin
Assistant Teacher, Young Fours
Kimberly Harkin is the Assistant Teacher for our Young Fours classroom. Kim joined SDEDS in 2018 as the Assistant Teacher in our Kindergarten Enrichment and has enjoyed working with a wide range of classes in her time at SDEDS. Kim previously worked as the Director of Education at The Malvern School and was an early childhood teacher at the Little Paradise Day School.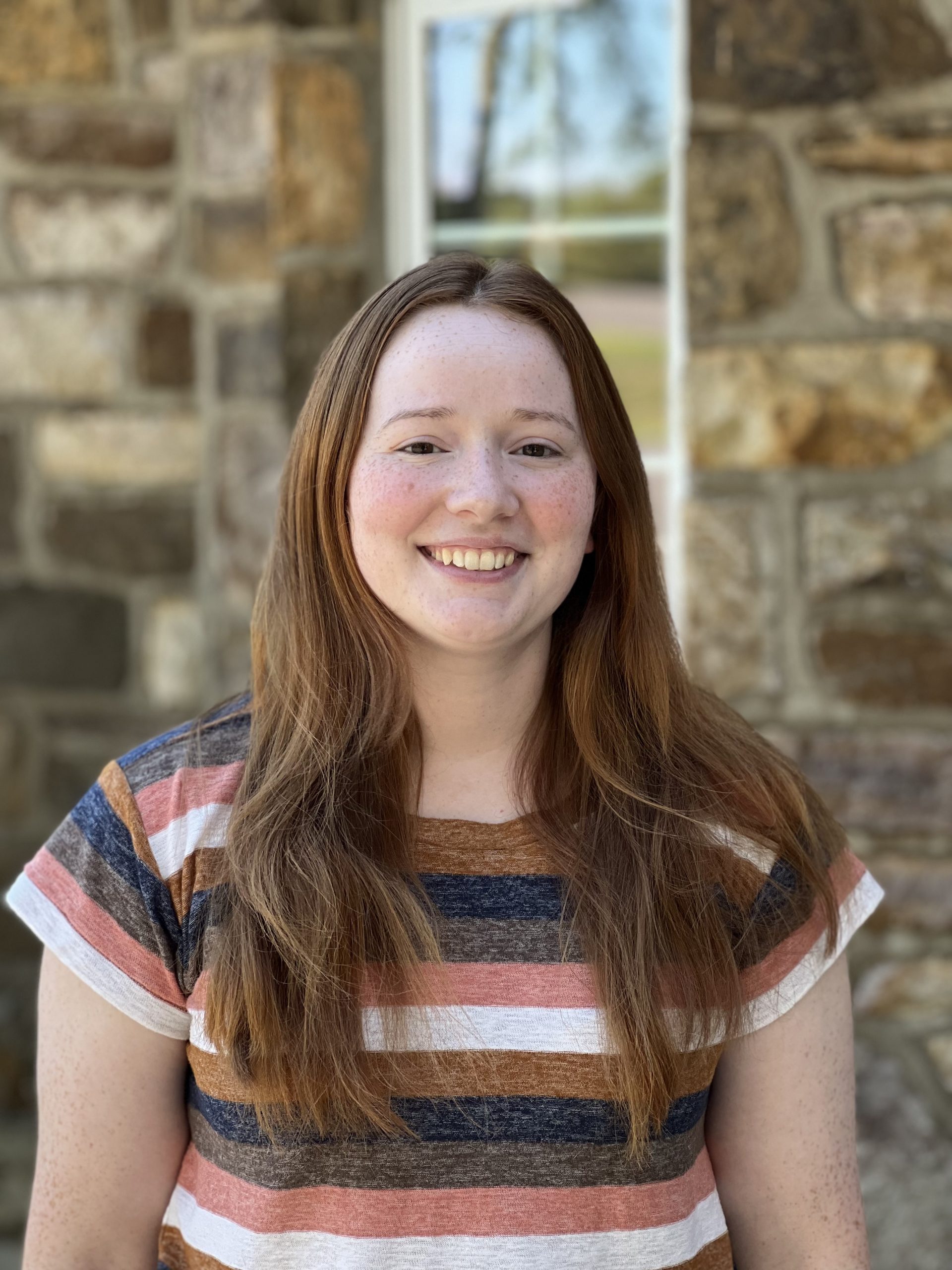 Kyra McClelland
Lead Teacher, Young Fours
Kyra McClelland joined the SDEDS team in September 2022. She has 10 years of experience working with preschool children. She even started her own summer camp program in 2017. A native of Ardmore, PA, she graduated from Haverford High School and is working towards completing her BS in Early Childhood Education. She loves being outside and exploring with her students!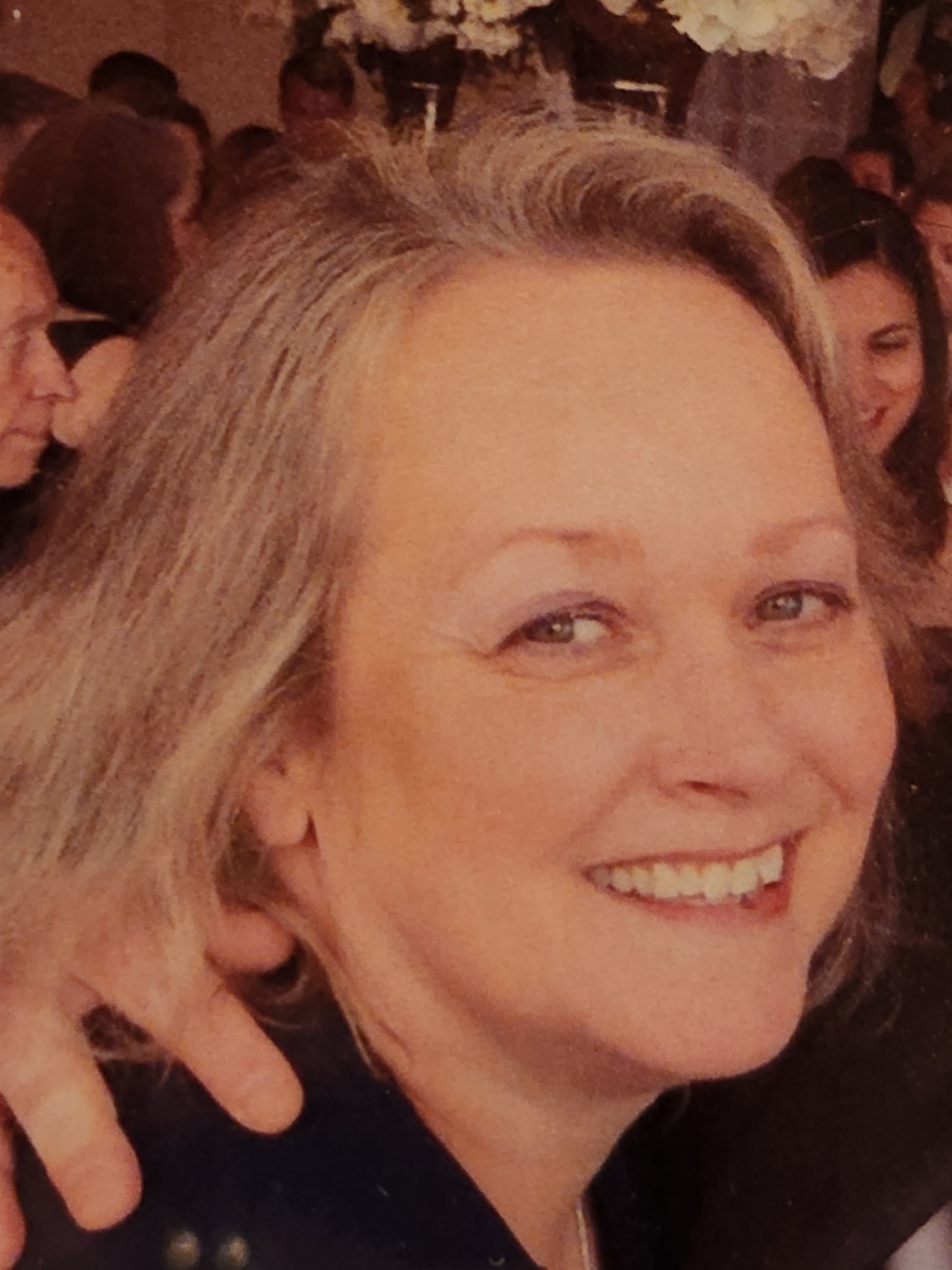 Donna Brinser
Assistant Teacher, Twos
Donna Brinser joined SDEDS in February 2023. She brings 30+ years of child care experience with her, ranging from toddlers all the way up to high school. She hails from Harrisburg, PA and is a diehard Philly sports fan. She likes to collect cows and spend time playing games with her family. She has two children and lives with her husband and 3 dobermans.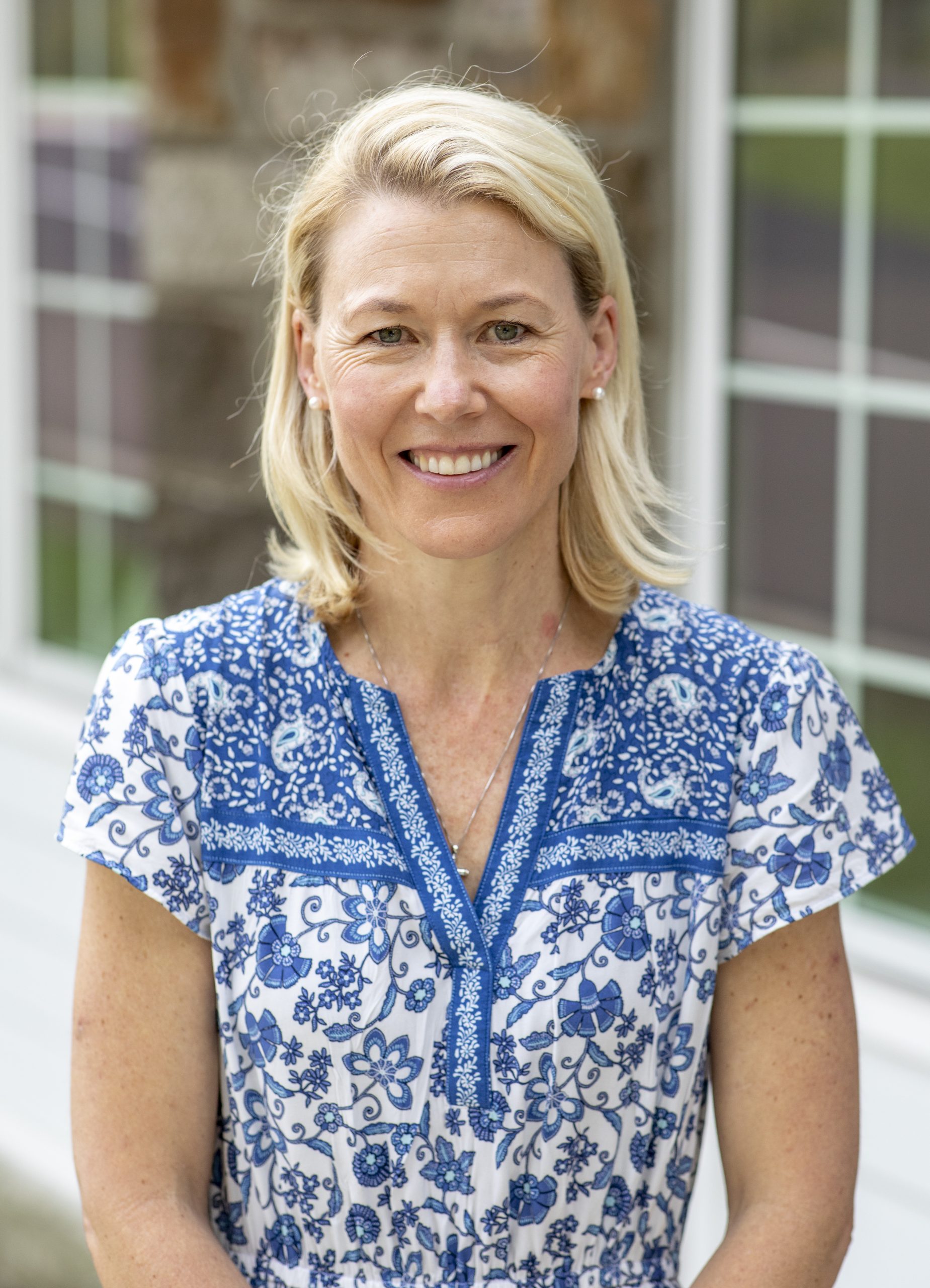 Kerry Hurly
Lead Teacher, Pre-Kindergarten
Kerry Hurly has been at SDEDS since 2018 and has worked with multiple age groups and classrooms during that time. Originally from South Africa, Kerry moved to the United States in 2012 and since discovered her passion for early childhood education. She completed her Master's in Education at Cabrini University in 2021, earning the Most Outstanding Student Teacher of the Year Award. She is now the Lead Teacher for the Pre-Kindergarten Classroom and is excited to continue in the role this year. She enjoys staying active and has a love of tennis– which she shares with her class through Tennis Enrichment. She also loves baking, reading, and spending time with her family.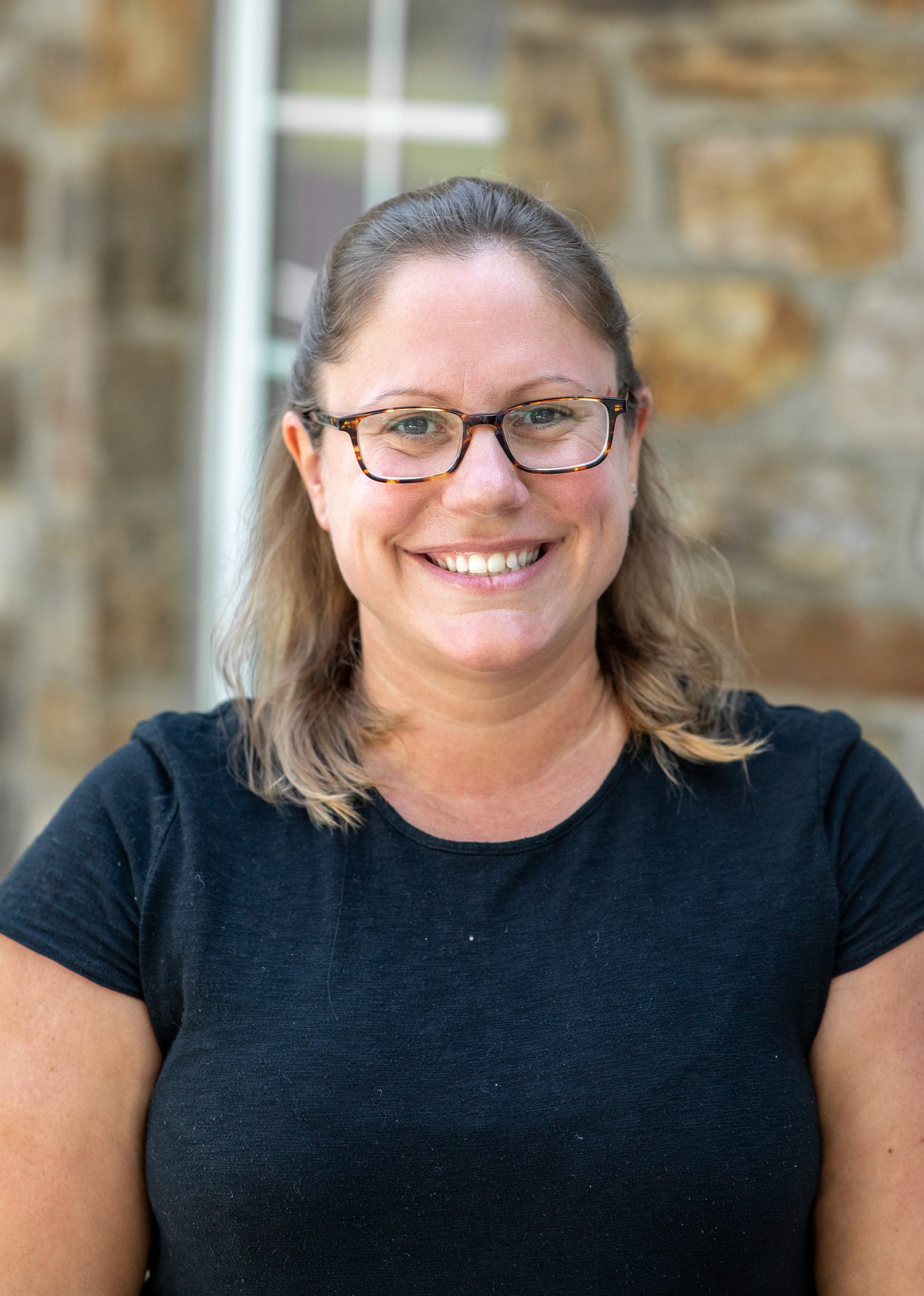 Sarah Keely
Assistant Teacher, Young Threes
Sarah Keely has worked in the field of early childhood education for over 20 years in various roles. She started teaching at a learning center while attending Gettysburg College. After graduation Sarah returned home to the Philadelphia area where she taught at the Parent Infant Center for 9 years and briefly served as an assistant program director. While there, she developed a passion for advocacy for the early years and specifically nature-based education. Sarah holds a master's degree in multicultural education from Eastern University. In her spare time she enjoys being outside, near water if possible, and with her dogs. She also loves doing yoga, reading and cycling too.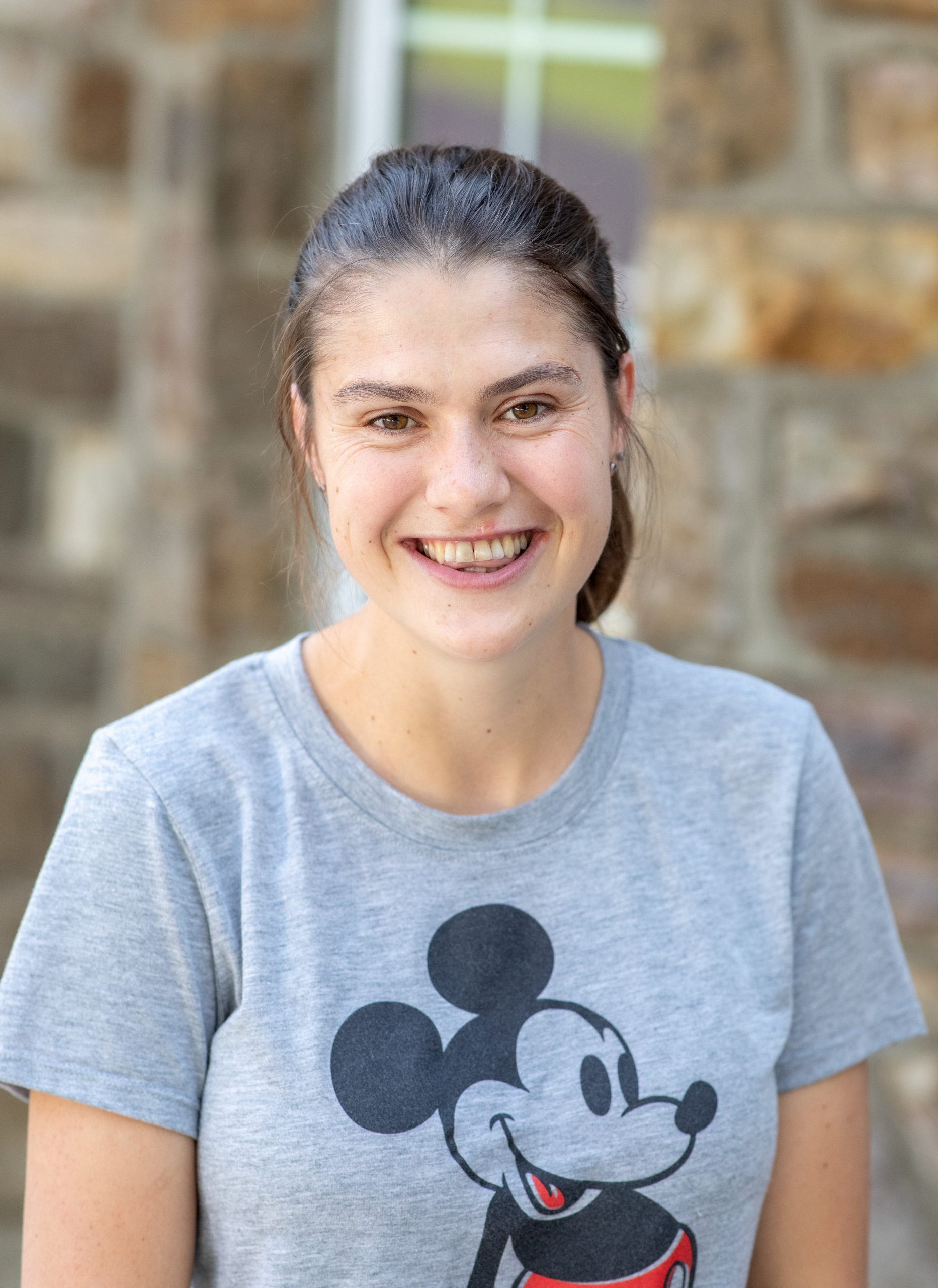 Mira Klocek
Lead Teacher, Twos
Mira is from Austria, Europe and has joined our team at SDEDS last January. She has a degree in early childhood education and loves teaching at our school!
She enjoys playing her guitar, reading and going on adventures with her dog Luna. In addition to teaching she is very passionate about swimming and spends many hours at the pool deck coaching children of all ages.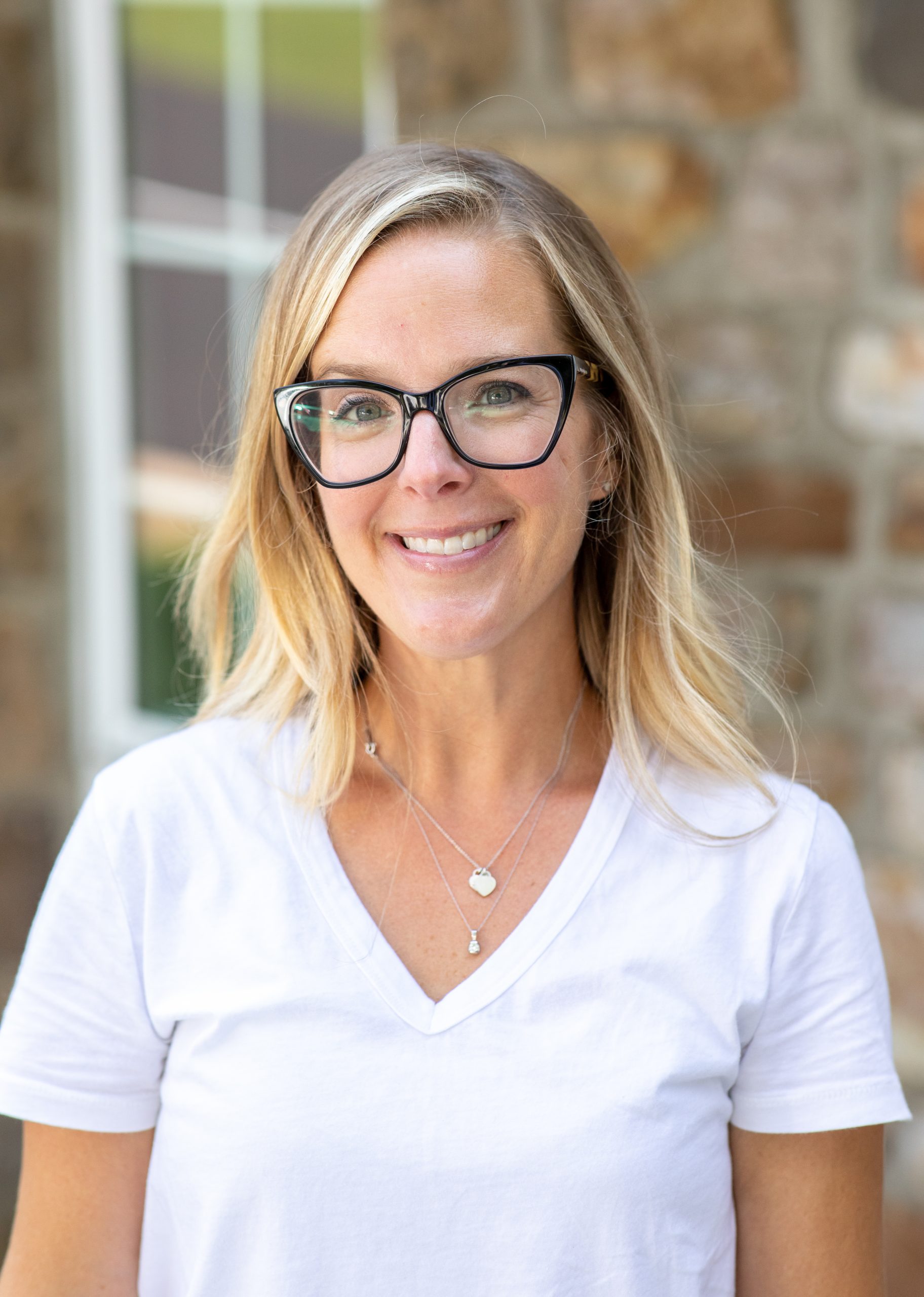 Lauren Maniscalco
Lead Teacher, Young Threes
Lauren Maniscalco is the Lead Teacher of SDEDS' Young Threes program and has been working in childcare for nearly 20 years. She holds a degree in Early Childhood Education and has worked with children ranging from infants through 7 years of age in a variety of settings. Previously, Lauren was a teacher at The Goddard School where she also served as the school's Assistant Director. Over the past 9 years Lauren has been a nanny and has enjoyed teaching, caring for, and watching her little ones grow. In her free time, Lauren likes spending time with her husband and two children – hiking, visiting farms, playgrounds, zoos, and bingeing on ice cream! This is Miss Lauren's third year at SDEDS.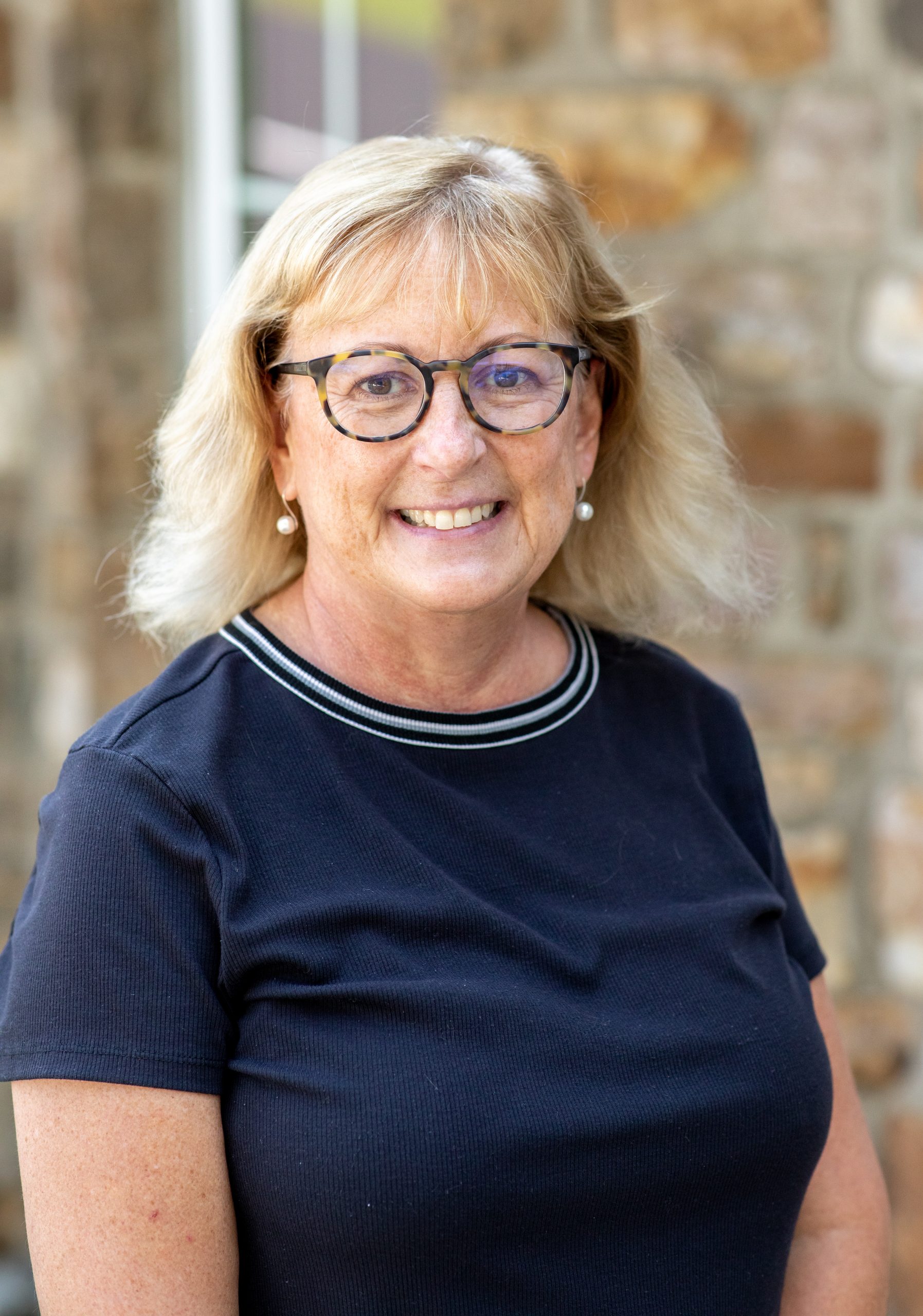 Denise Schmidt
Assistant Teacher, Pre-K
Denise Schmidt joined SDEDS at the beginning of 2019 and assisted with the nursery school program. For the 2020-21 school year she will be the assistant teacher in the morning Pre-K program. She joined SDEDS with over 25 years of experience working with preschool and kindergarten students, most recently at the Phoenixville Area School District. Denise holds a bachelor of science degree in Elementary Education from Millersville University.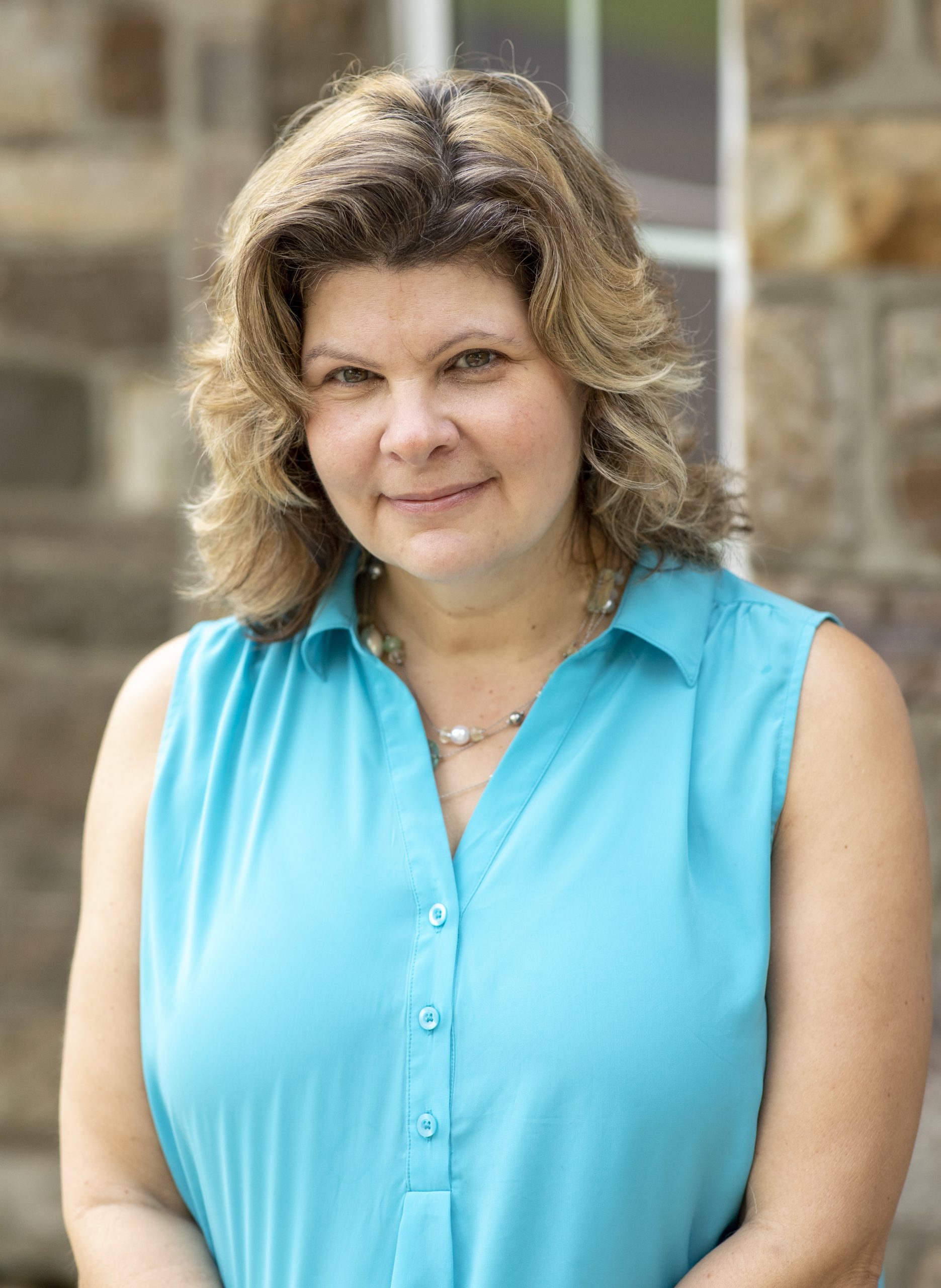 Suzanne Schmotzer
Assistant Teacher, Threes
Suzanne Schmotzer is the Assistant Teacher in our Threes program, a familiar face to many of our returning students from the two year old program. Suzanne has been working as a preschool teacher for nearly 30 years and holds a degree in Early Childhood Education. Suzanne's experience spans teaching infants through pre-kindergarten students, and most recently worked as the Lead Teacher in the Twos Program at The Launfal School in Wayne. Suzanne has been with SDEDS since 2018 and absolutely loves working with children!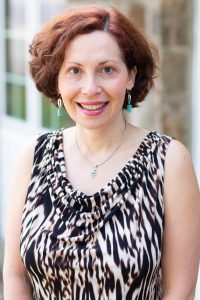 Tatyana Smolen
Music Education
Tatyana Smolen was born in Moscow Russia where she received her Bachelor of Music Degree at the Musical College of Moscow State Conservatory. She has taught previously at The Philadelphia School as a voice instructor and as a Music Teacher at Gwynedd Friends School and Right Steps Preschool. In addition, she has worked at the Opera Company of Philadelphia Teaching Artist Program where she instructed students in opera, singing, music appreciation, and songwriting. Tatyana has been with SDEDS since its inception in 2018.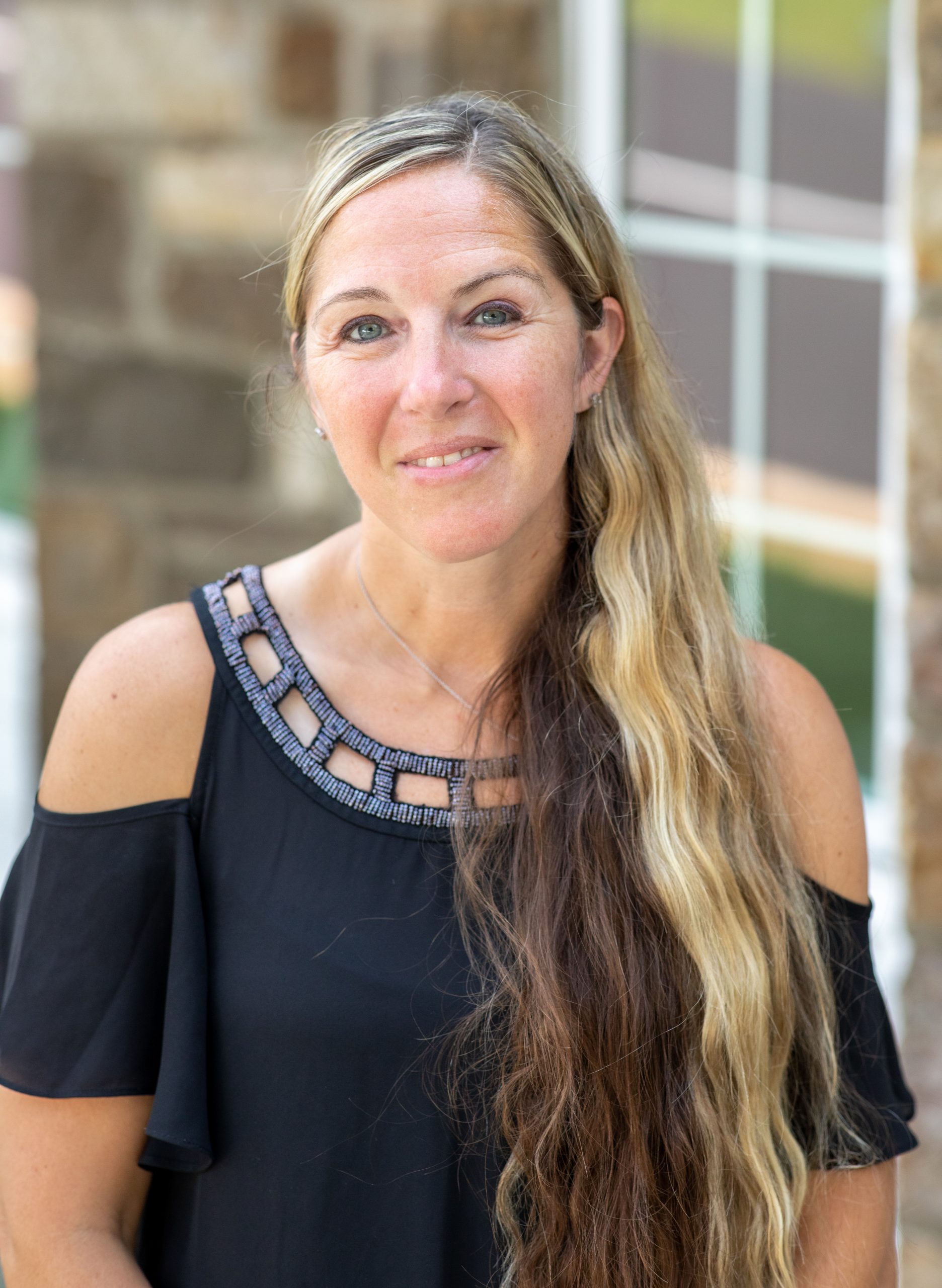 Michele Waters
Lead Teacher, Pre-K
Michele Waters has worked in early childhood education since 2001, spending 12 years as a nanny. Most recently working as a Headstart Teacher at the Berks County Intermediate Unit. She joined SDEDS as the young fours teacher for the 2019-20 school year. She has a Bachelor of Arts degree in Early Childhood Education from Alvernia University and holds a PA Early Childhood N-K Certification. In her free time, she enjoys spending time with her husband and two sons, usually watching one of her sons play soccer, football or wrestling. Michele also enjoys hiking, coffee, taking her Saint Bernard for walks, spending time at her favorite beach, Long Beach Island, and she loves everything Disney!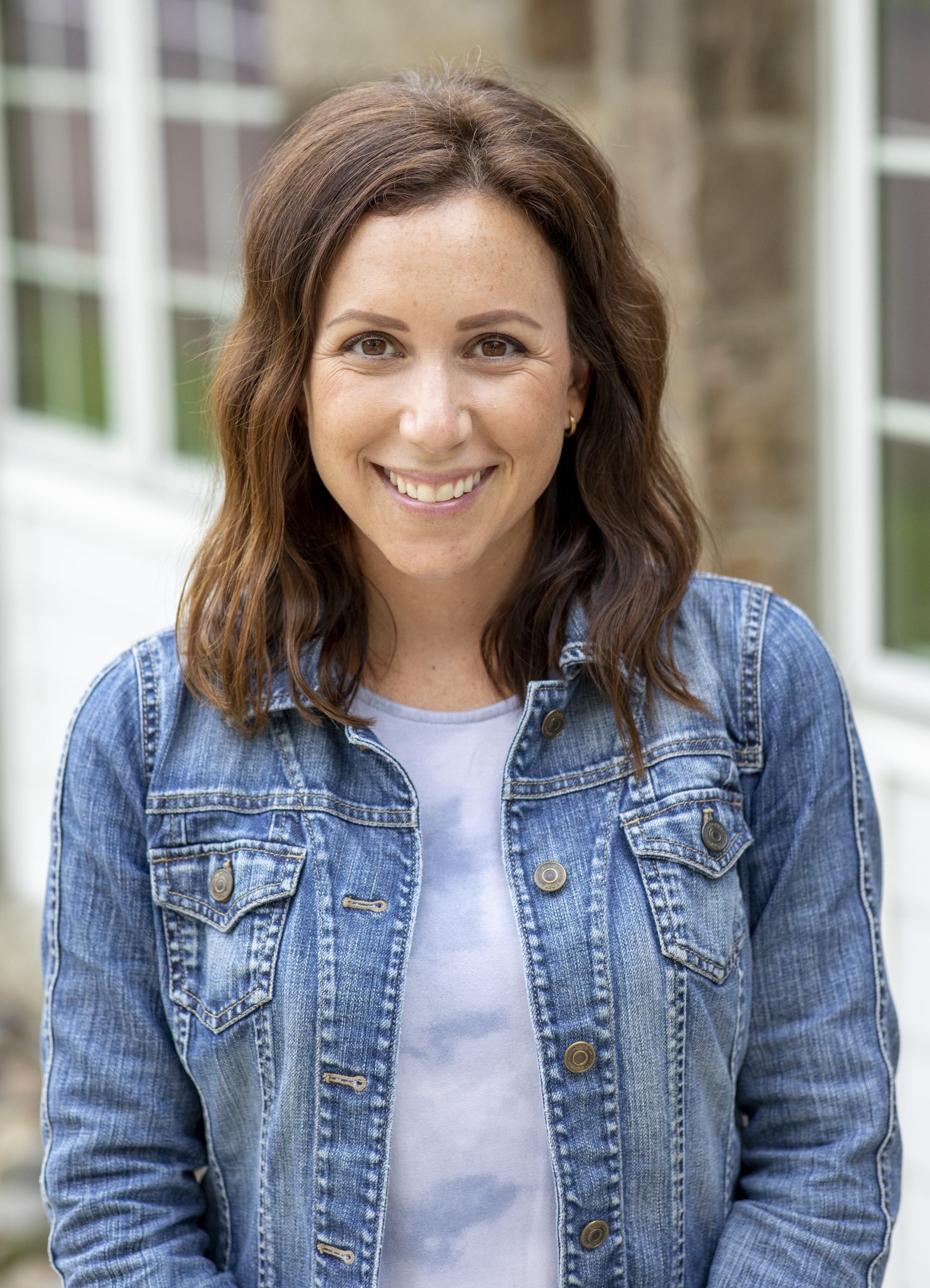 Tina Wasilewski
Assistant Teacher, Kindergarten
Tina joins SDEDS with thirteen years of experience working in the early childhood field. She spent the past year as a stay at home mom, helping her children navigate virtual/hybrid learning. Most recently, she taught Kindergarten enrichment at the Wetherill School in Gladwyne. She also taught pre school in Villanova, PA and prior to that she worked in NY for three years teaching Pre-K in lower Manhattan.  Tina lives in Paoli with her husband Chris, their two children, Jackson and Elle and their dog Ruby.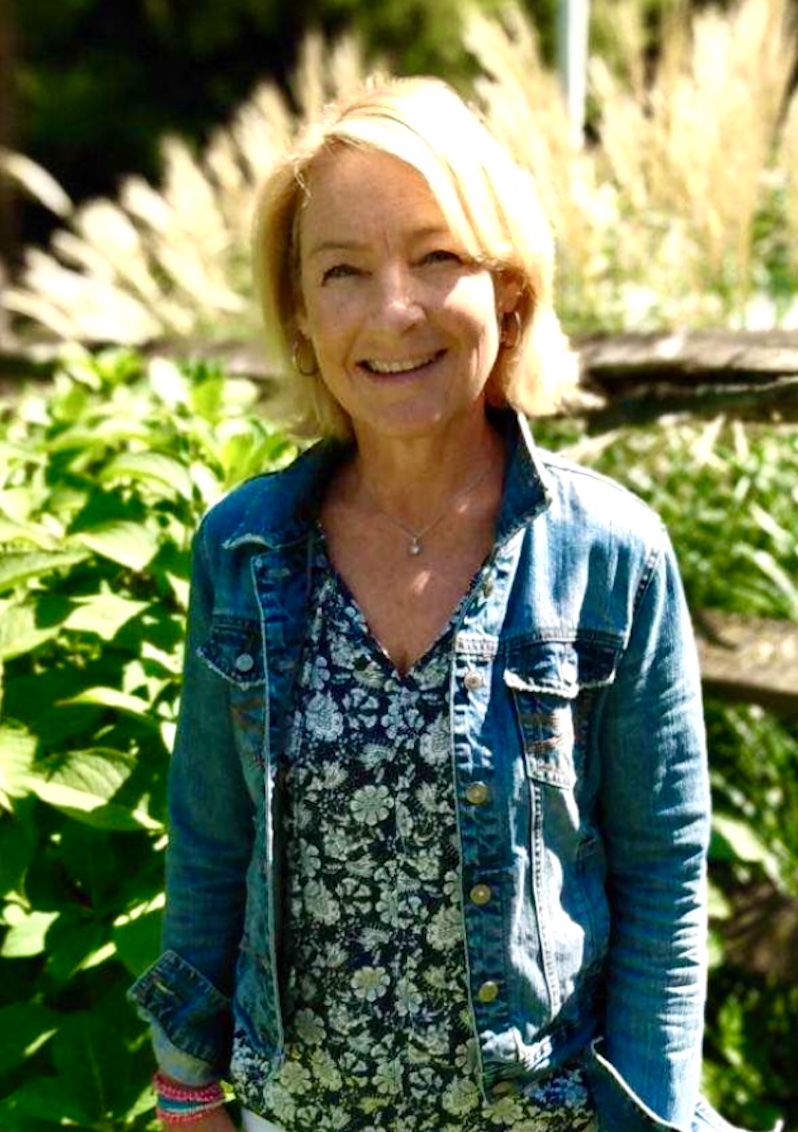 Anne Zabinski
Physical Education and Nature Enrichment
Anne Zabinski is the Gym and Nature Teacher at SDEDS. Anne has been working in Special Education for the past ten years at The Chester County ARC and The Melmark Home as their Program Coordinator for the flower shop and garden program.  Previously, Anne worked at the Upper Main Line YMCA in many roles including; tiny tennis and gymnastics instructor, nature center camp as well as substitute teacher and kinder camp instructor in their pre-school program. Anne holds a Bachelor of Science degree in Textile Design from Jefferson University and admits that "creativity has truly been an asset and an advantage in my teaching special ed and children." In her free time Anne enjoys teaching tennis and yoga, sewing, swimming, biking, visiting her two grown children, going to the beach and taking walks with her husband John and their dog Bella.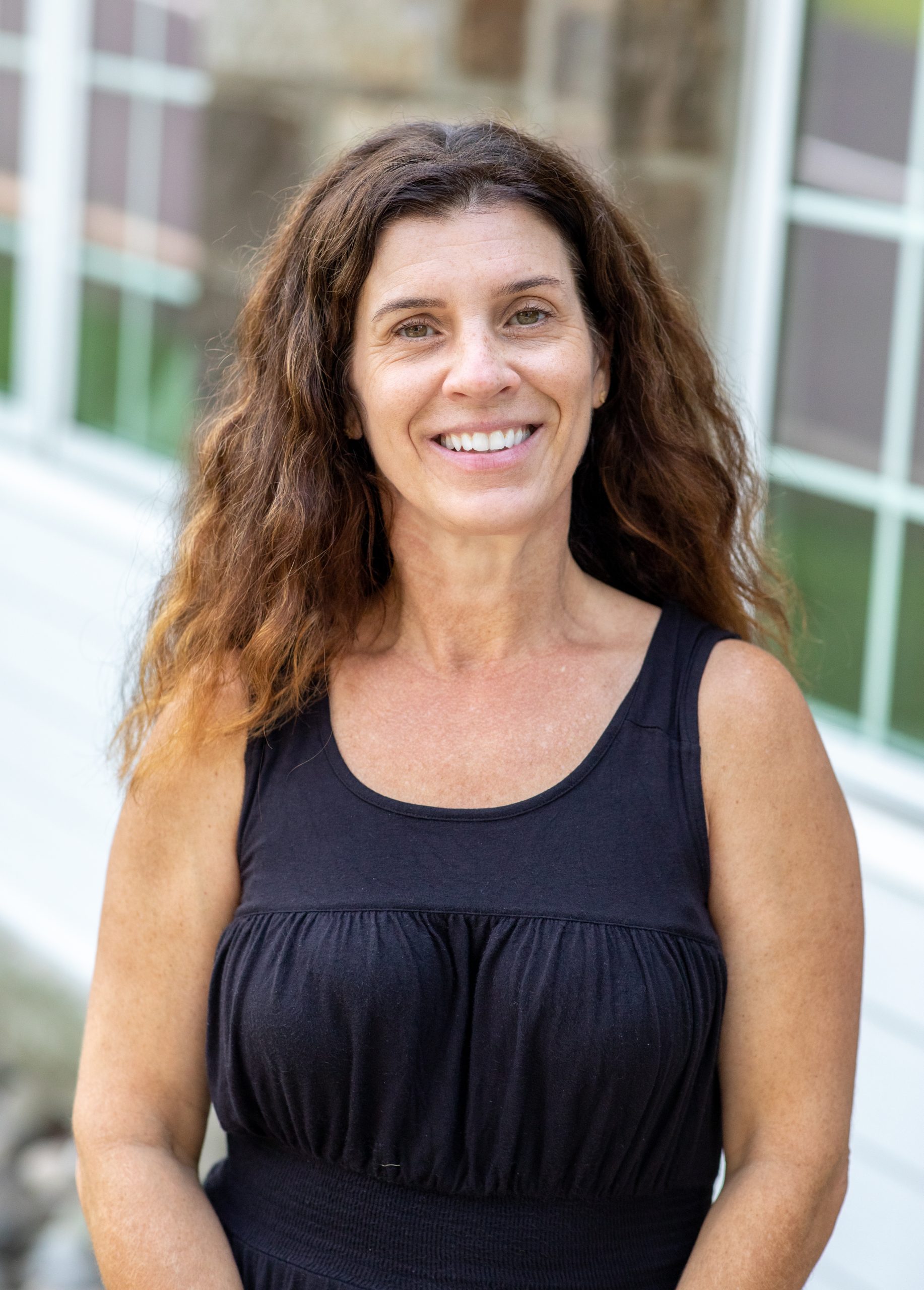 Jen Zebro
Lead Teacher, Twos
Jen Zebro has been working at SDEDS for the past three years and is the Lead Teacher in the Twos classroom for the 2021-2022 school year. Jen grew up on the Main Line, graduated from Penn State University with a BA in Art History, and transitioned from the corporate world to the education field over eighteen years ago.  She taught preschool and elementary school in New Jersey and worked at Wayne Presbyterian Nursery School before joining the SDEDS team.  She lives locally with her husband, son, daughter and dog and enjoys spending time with friends and family.