Speech & Language Enrichment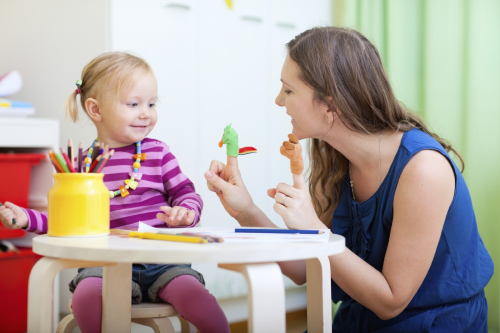 The St. David's Episcopal Day School (SDEDS) Speech & Language programs are co-taught by a team of professionals that includes a Speech and Language Pathologist and an experienced special education teacher. Further language support is facilitated by our on-site Reading Specialist. Our programs focus on receptive and expressive language skills, social language, phonemic awareness and articulation through play-based methods of learning. To individualize learning and meet student's needs, class size is limited to 8. One-on-one speech and language therapy is also available.
2-day Program Tuition: $2,225 per session, or $4,300 per year
3-day Program Tuition: $3,500 per session, or $6,850 per year
To enroll in our speech and language enrichment, please email marissa@sdeds.org for more details.